For me it's all about the taste
This doesn't look so good but tastes fantastic !!!
my goat cheese and parmesan quiche, to eat with a salad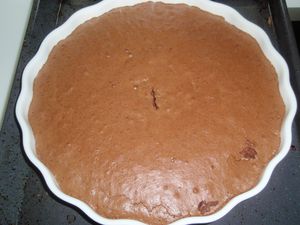 my famous chocolate cake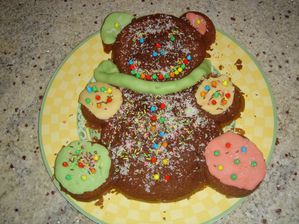 class challenge in year 3, they had to bake and decorate a cake, this is my daughter's cake, following my chocolate cake recipe and she won !